This is my illustration for the Two pages project.
You can find more info about the project here.
http://www.twopagesproject.com/
Two Pages is a series of sketchbook projects.

The purpose of each sketchbook is to travel and build a chain of creative people (graphic designers and illustrators) who come from different places but they all live in the same city and share common interests.

Each sketchbook has a different question that the participants have to answer visually using two pages. 
There is a four day limit of keeping the book. Each participant decides to whom he/she 
wants to pass it on.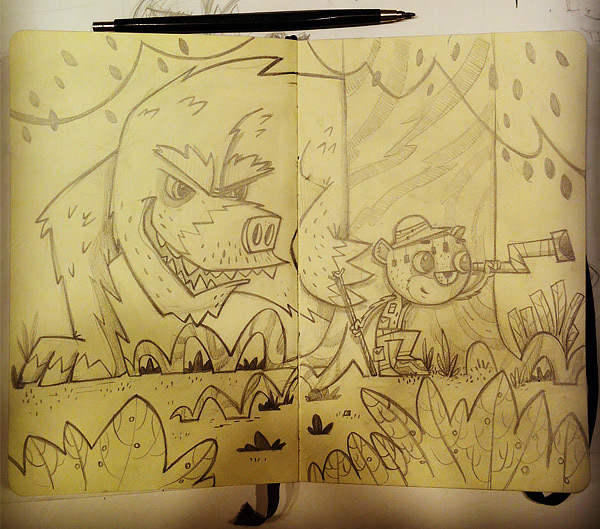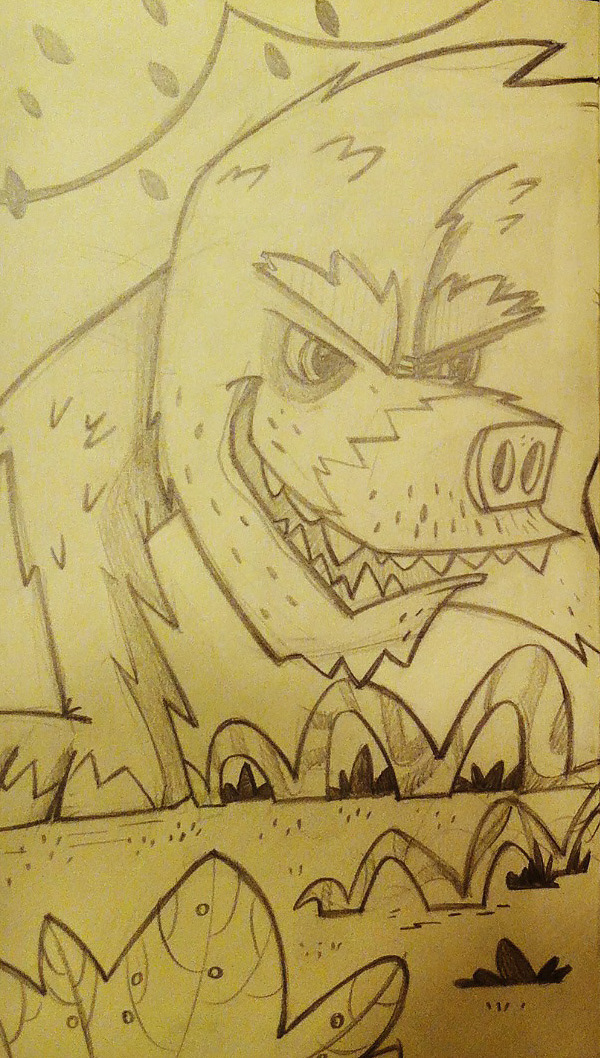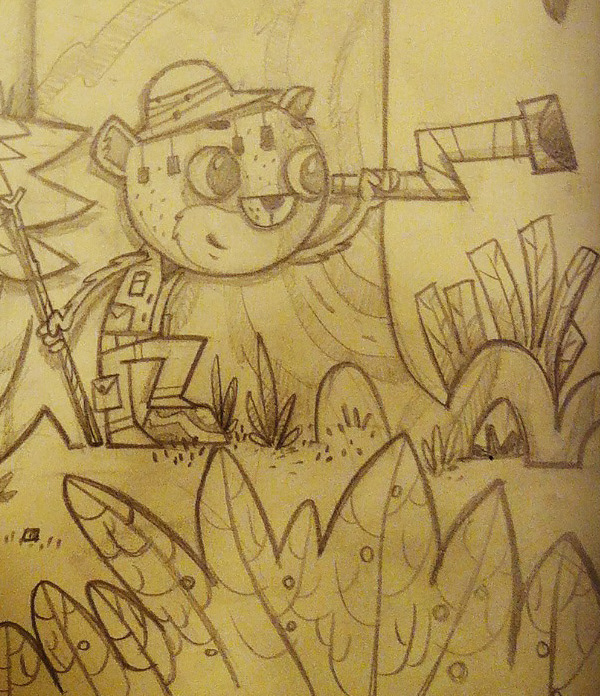 I also decided to make a painted version.